Prime Minister David Cameron has warned that a Labour government would drive the UK economy "into a wall", as business leaders voiced opposition to Ed Balls's plans to restore the 50p income tax rate.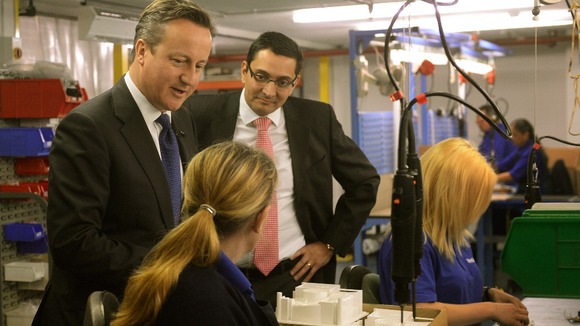 But Mr Cameron told the BBC Radio 4 Today programme: "I saw what Ed Balls said yesterday, which as far as I could see was that, if he had his time over again, he would probably spend even more.
"I think these people seem to have learnt absolutely nothing from what went wrong with our economy, that the problems were based on too much borrowing, too much spending, too much debt.
"They are really saying if you gave us the keys to the car, we would drive it exactly the same way into exactly the same wall."