A Conservative MP has labelled the Environment Agency "a complete bunch of prats" for refusing to dredge the rivers in his flood-hit constituency.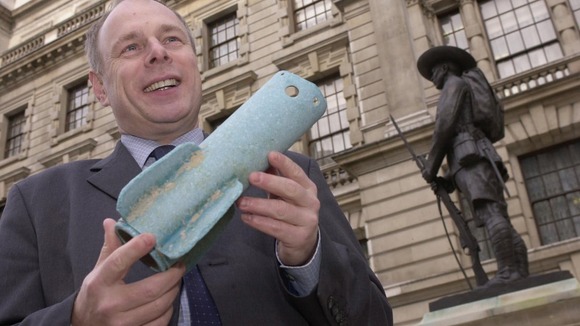 Ian Liddell-Grainger, the MP for Bridgewater, told Daybreak a lot of flood damage could be avoided if around £5 million was spent on removing some of the bottom sediment of the shallow rivers in Somerset.
"We only need £5 million - in the scheme of things that is not a lot of money. If you do this we can stop this," he said.
"So we have to say to the British people, 'if we spend that money now, we will save millions of pounds in years to come, because we can look after this'."
He added: "Until you stop the Environment Agency being a complete bunch of prats, this is not going to change."