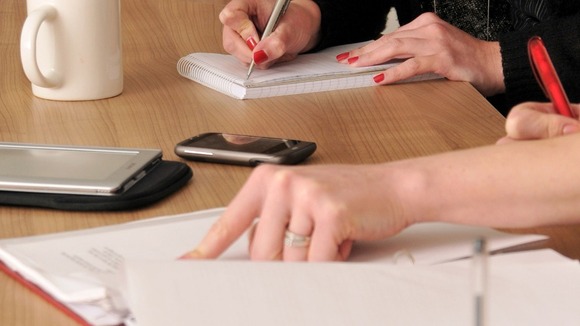 Large companies should help support smaller firms by paying them promptly, a business leader has urged.
The Government should also do more, by reforming business rates and improving access to finance, said the Federation of Small Businesses (FSB).Policy chairman Mike Cherry said supporting small firms should not be a "nice to have" afterthought to policymaking.
Speaking ahead of the FSB's policy conference in London, he said:
"The Government must focus on how they can support these businesses in job creation and growth while the UK's large businesses need to play their part too in supporting ambitious small businesses, for example through paying their smaller suppliers promptly."
The FSB has described business support as "congested and confusing", saying the system in the United States should become a model for the UK.