British intelligence agency GCHQ "would not confirm of deny the existence of the Squeaky Dolphin" monitoring programme, according to NBC News.
A spokesperson for the agency said GCHQ's work was "carried out in accordance with a strict legal and policy framework".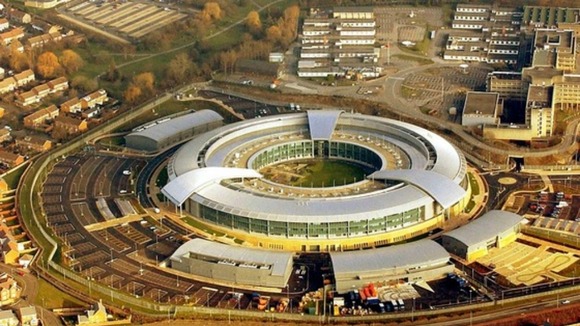 This "ensure[s] that our activities are authorised, necessary and proportionate, and that there is rigorous oversight, including from the Secretary of State, the Interception and Intelligence Services Commissioners and the Parliamentary Intelligence and Security Committee", the spokesperson added.