Local councils need to provide more land if the Government is to fulfil its ambitious house building programme, the housing minister has said.
Read more: House prices predicted to rise by 5% in five years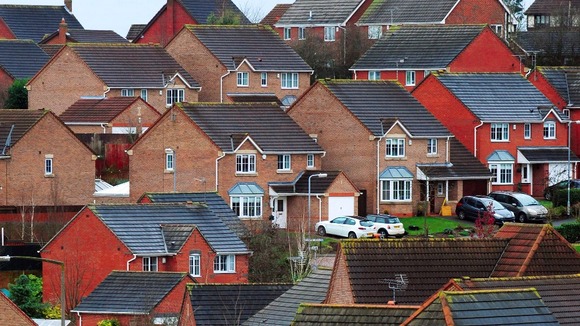 Kris Hopkins called on local authorities to provide more land for the 165,000 the Government plans to build by 2018.
The £23 billion affordable housing project will be delivered by housing associations, councils and construction firms who successfully bid for Government contracts, the Department for Communities and Local Government (DCLG) has said.
Housing associations which apply for funding will have to focus on delivering new homes which are in short supply in their local area, the DCLG added.
This could result in more one and two bedroom homes being built, so that smaller households can move to more "suitably-sized" accommodation, it added.
Read more: £100bn capital spending plan
Read more: 'Over a quarter' of young people live with parents