France's former "first lady" Valerie Trierweiler has made her first public appearance since she and President Francois Hollande split.
When asked about her future during a charity visit to India today, Ms Trierweiler said, "Don't worry about me."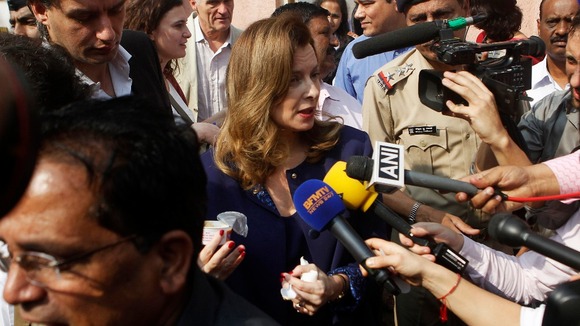 Although she did not address the scandal directly during an Action Against Hunger news conference, Mr Hollande's former partner said she was not sure what the future holds when asked by a reporter.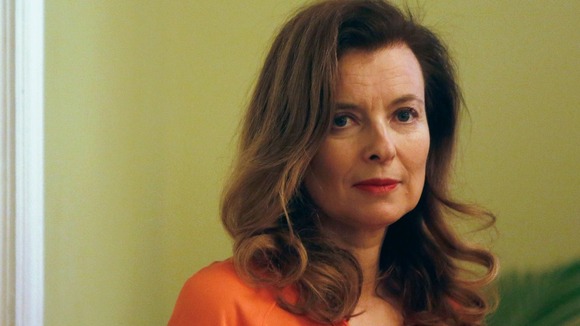 "I don't know," she said. "I have time, there are some years to come. I will see bit by bit. For now I am not foreseeing anything. In any case, don't worry about me."
She refused to talk about her accomplishments in the role of "first lady", saying, "I don't know if it's for me to judge, or for you".