Labour has responded to the Institute for Fiscal Studies' suggestion that the 50p rate of tax will not raise much in the way of revenue for the economy, claiming the estimates used were rushed.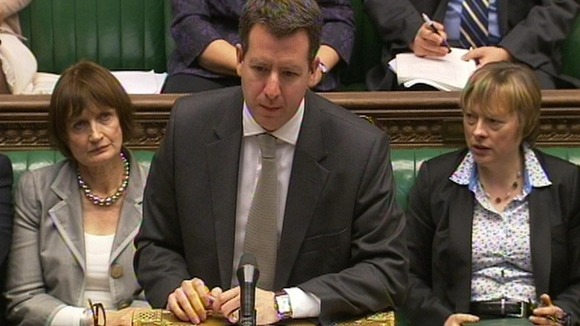 The IFS, an independent economic research centre, responded to Labour's plan to reinstate the 50p tax rate earlier today, using HMRC estimates from 2012, which the institute described as being the "best evidence"
Labour's Shadow Chief Secretary to the Treasury, Chris Leslie MP has hit back at the IFS and the HMRC estimate, stating it was completed with "partial data".
"The IFS has repeated its view that there is 'substantial uncertainty' around HMRC's estimates two years ago. As the IFS says, this assessment was done 'at great speed' and with 'partial data' for just the first of the three years when the 50p rate was in place," said Leslie.
"We also know that the key assumptions made in this calculation about behavioural effects were decided by Ministers, not HMRC. And the costings produced by George Osborne were based on old data," he added.
"While the Tories plot another cut in the top rate to 40p, we are clear that Labour will get the deficit down in a fairer way. Asking those with the broadest shoulders to bear a greater share of the burden is a very important part of that," he said.
Read: IFS: 50p tax will raise 'little revenue' for UK economy