Russian authorities are concerned over the threat posed by three woman, known as the "black widows", suspected of planning terrorist attacks at the Sochi Winter Olympics.
Security officials have been hunting Ruzanna Ibragimova, a 23-year-old widow of a militant, who is believed to be in the host city ahead of the games.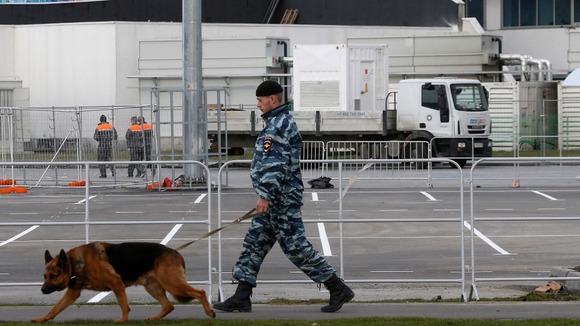 "(She) may be used as a terrorist-suicide bomber by (insurgency) leaders to organise terrorist acts during preparations for and during the 2014 Winter Olympics," a letter seen by Reuters from security services to police states.
At least two other female suicide bombers are believed to be of concern to authorities.
Russia has repeatedly insisted the games, due to open in Sochi on February 7 would be safe, with President Putin increasing security nationwide ahead of the games.
Read: UK officials warn terror attacks during Sochi 'very likely'