There is a strong possibility of terror attacks around the Sochi Olympics, ITV News understands.
The threat level of an attack before or during the games is substantial, a Whitehall source has told ITV News.
However, there is not believed to be any specific threat to the UK team in Sochi.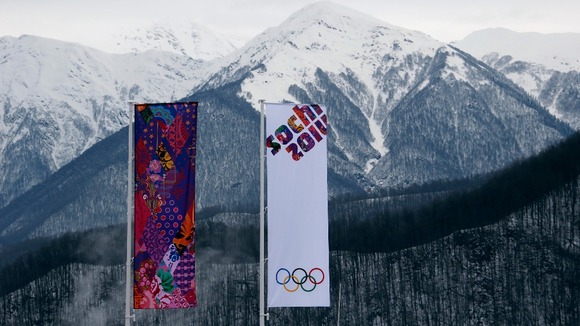 The Northern Caucasus group Imarat Kavkaz (IK) have stated their intention to target the games, with the most recent threat in July last year, however their capability to launch an attack is more questionable.
Russian security officials have been monitoring the group for some time, although they are not the only terrorist group in the region.
President Putin has increased nationwide security ahead of the games after an attack on the city of Volgograd killed 34 people in December.
Read: Islamist militants vow to target the Sochi Olympic Games