The "Squeaky Dolphin" monitoring programme said to have been utilised by British intelligence agencies was not intended to spy on individuals, but it could be done, cyber-security experts told NBC News.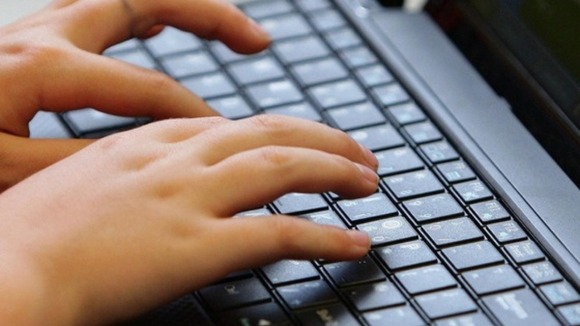 The experts claimed the documents released by Edward Snowden show GCHQ had to have been either physically able to tap the cables carrying the world's internet traffic or able to use a third party to gain physical access to the massive stream of data.
Once the information has been gathered, intelligence agencies have the ability to extract some user information as well, they added.