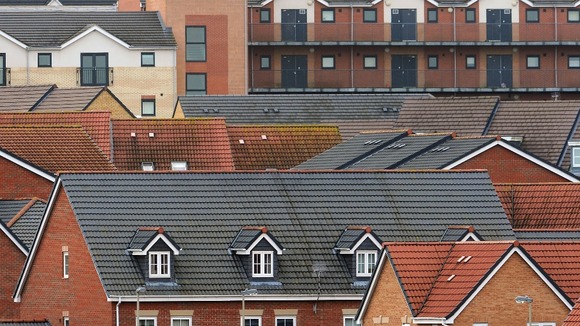 Britain's economic recovery could prove to be a "short term bounce" if it is based on a housing boom, Vince Cable has warned.
The Business Secretary insisted sustained growth depends on rebalancing the economy and preventing a return to "boom and bust".
The comments, during a keynote speech at the Bank of England, are the latest expression of concern from the senior Liberal Democrat over the state of the property market.
He also launched a scathing attack on the Tories, branding their plans for deeper spending cuts after the election "slashing for its own sake", and complaining that the prospect of a referendum on EU membership is undermining business confidence.
In the address to the Royal Economic Society, Mr Cable argued that a "real recovery is taking place".