Professionals looking after child abuse victims cannot properly support them because they are not trained to understand the technology used by perpetrators, academics have found.
Read more: 17 Brits held over 'child abuse streamed live from Philippines'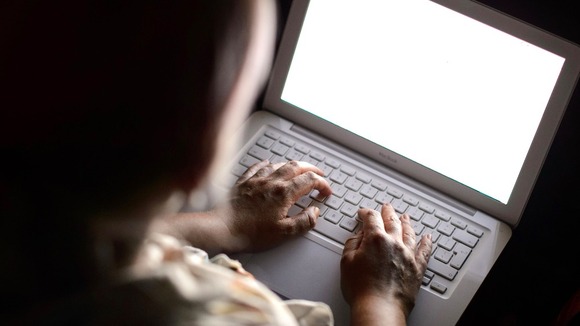 A group of University researchers revealed a black hole in the knowledge of education, health and children's services staff, as they cannot keep up with the online technology used to abuse children.
The study, carried out by researchers at Plymouth University and University Campus Suffolk for victims' charity Marie Collins Foundation, found pedophiles have become more ingenious in their use of technology to engage with vulnerable children.
However, the training available to professionals has not kept up.
Andy Phippen, professor at Plymouth University, said: "The fast pace of its development has in many cases left the authorities playing catch-up and while some now have policies in place, a huge amount of work is required to ensure those affected by online abuse receive the correct support."