The prime ministers of central European countries part of the Visegrad group are to hold a summit tomorrow to discuss the crisis situation in Ukraine, according to Slovakian government officials.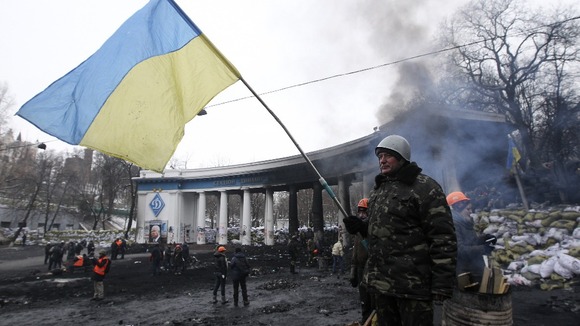 The Visegrad group, made up of The Czech Republic, Hungary, Slovakia and Poland has called an extraordinary meeting of the prime ministers following the Ukrainian parliament's decision to back-track on controversial anti-protest legislation.
Ukrainian president Viktor Yanukovich accepted the resignation of prime minister Mykola Azarov and his cabinet, in the hope that a peaceful settlement can be found to end the unrest in the country.