President Barack Obama is expected to pledge a set of "concrete, practical proposals" in his annual State of the Union address to address the gap between rich and poor in America, the White House said.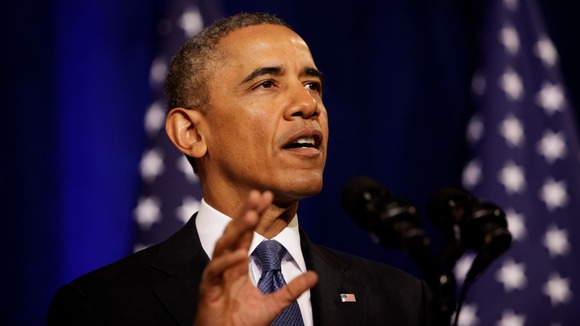 "Today, after four years of economic growth, corporate profits and stock prices have rarely been higher, and those at the top have never done better," Obama was to say, according to excerpts from the speech released by the White House.
"But average wages have barely budged. Inequality has deepened. Upward mobility has stalled.
"The cold, hard fact is that even in the midst of recovery, too many Americans are working more than ever just to get by - let alone get ahead. And too many still aren't working at all," Obama is expected to say.