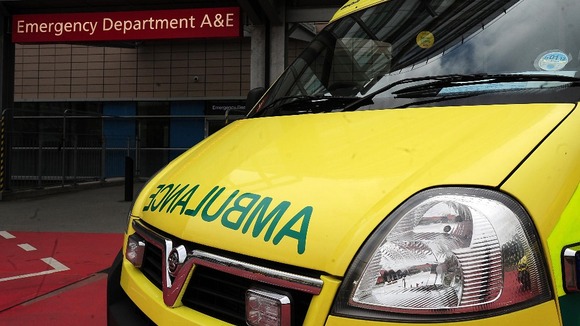 The number of very elderly people needing to go to hospital by ambulance has risen 81% since 2009/10, according to new figures.
Analysis by Labour showed that 300,370 people over the age of 90 were taken to A&E by ambulance in the last year, a substantial rise on previous years. In 2009/10 the figure was 165,910.
The data comes from tables of ambulance activity in England published by the Health and Social Care Information Centre (HSCIC).