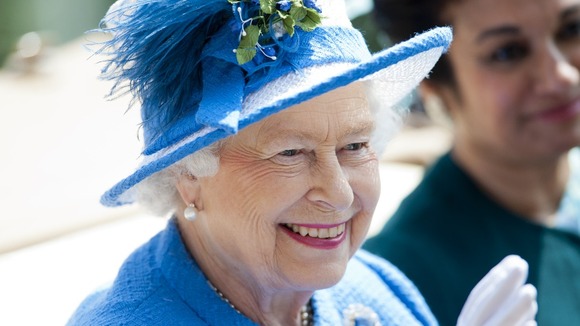 The Queen's royal household could do more to reduce its costs and increase income, and must get a firmer grip on a huge backlog of property repairs, a committee of MPs has said.
The household also needs to plan and manage its budget better for the long term, a report by the Public Accounts Committee (PAC) recommended.
The report produced by the PAC looked at the Sovereign Grant, the financial system funding the monarchy, and last October its MPs questioned Sir Alan Reid, Keeper of the Privy Purse, about the financial affairs of the household.