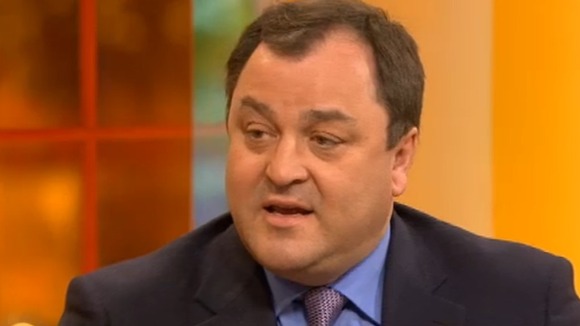 Royal palaces "cost an absolute fortune" to maintain so it is not surprising the Queen's household has spent as much as it has done, a royal expert told Daybreak.
Robert Jobson defended Her Majesty for not doing more to reduce costs as palaces were already crumbling due to lack of upkeep.
"Basically, these buildings cost an absolute fortune to maintain, [Buckingham] palace in particular is crumbling in certain areas, has not been rewired since the 50s, certain rooms are not even decorated. This is a national monument in my opinion."
He continued: "It could possibly be opened to the public but the truth is that there has been a cut in real terms and so they had to spend the money where they could."