The European Air Traffic Control services strikes expected over the next two days in Portugal and Italy will have a significant impact on flights, according to easyJet.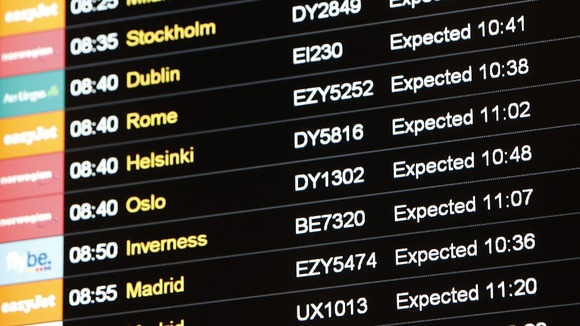 The airline said it had pro-actively re-timed some flights later into and out of Lisbon in order to avoid the strike period as well as re-timing some flights to and from Milan Malpensa.
"Like all airlines flying to/ from/and over these countries, we expect it will have a significant impact on our flights during these periods.easyJet would like to reassure passengers that it will do everything possible to minimise any inconvenience for passengers," easyJet said in a statement.
British Airways (BA) have also retimed and cancelled a number of flights to and from Italy, a spokeswoman said.
"We are doing all we can to minimise disruption to customers affected by air traffic control strikes across Europe. We are advising customers on short-haul services to keep checking the very latest information on our website," said a spokesman for BA.
easyJet said the industrial action is likely to continue into Thursday with the French Air Traffic control staff taking part.
Read: Air traffic control strikes in Europe set to disrupt flights