Ukrainian prime minister Mykola Azarov has offered his resignation in the hope that a peaceful settlement can be found to end the unrest in the country.
"The conflict situation which has come about in the country is threatening the economic and social development of Ukraine, creating a threat to the whole of Ukrainian society and to each citizen," Azarov said.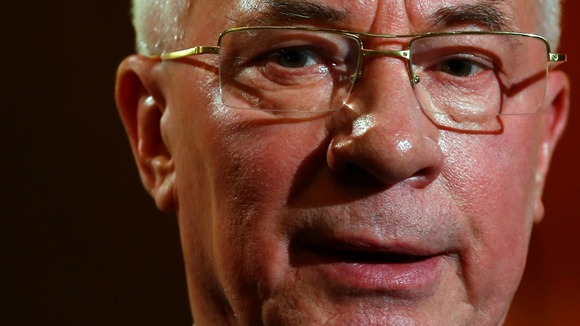 "With the aim of creating extra means for finding a social-political compromise, for the sake of a peaceful settlement of the conflict, I took the personal decision to ask the president to accept my resignation."
The 66-year-old was appointed by president Viktor Yanukovich and has been a loyal supporter of the embattled leader, backing his controversial decision to form closer economic ties with Russia instead of signing a trade deal with the European Union.