Age UK has said that some of those admitted to hospital is a consequence of "not getting good quality care at home".
Caroline Abrahams, charity director at Age UK, said: "It is important that older people receive the treatment and care they need and sometimes this means going to hospital.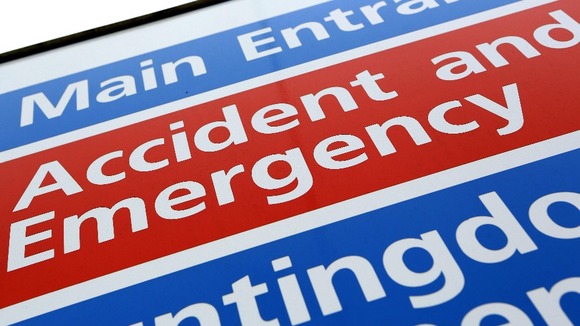 "However we know that in some cases being admitted to hospital is the consequence of not getting good quality care at home."
Access to high quality social care is increasingly difficult as many vital services are withdrawn or reduced as a result of the current crisis in care.
"The core of the problem is that funding for social care has failed and is still failing to keep up with growing demand. Legislative reform is vital but pointless unless sufficient funding is in place."