Coronation Street star Anne Kirkbride has told a jury that her on-screen husband William Roache "was always a perfect gentleman" around her.
The actress, who has played Deidre Barlow since 1972, described Roache as "lovely" when asked to give one word to describe him.
Mr Roache smiled in the dock as she made the comment.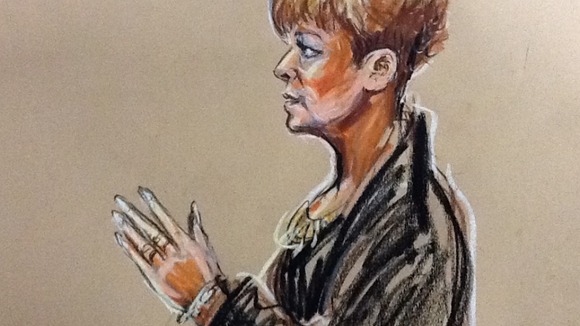 Ms Kirkbride said she had never seen anything worrying about Roache's behaviour on set with young women from when she joined the show.
Asked what she thought of the actor on meeting him, she said: "He was friendly. I remember the first time I spoke to him was outside a lift and we had a really nice chat and he offered me a cigarette.
"We shared a lot of the same interests in spiritual things. I just found him very easy to talk to."