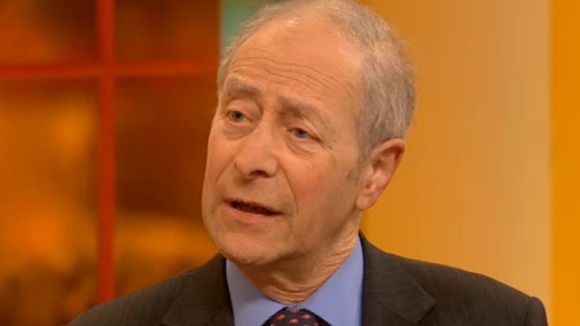 Damage done to children's lungs by second hand smoke "may not be reversible", a health expert warned.
Professor Stephen Spiro, Deputy Chairman of the British Lung Foundation, told Daybreak children's lungs are still growing into their mid-teens, so any damage done by cigarette smoke may well be permanent.
"The problem really is that smoking in cars is extremely bad for children - 300,000 visits to GPs are generated by bad soar throats, ear ache, worsening of asthma and other childhood conditions.
"The lungs in children grow until they are in their mid-teens, so that damage may not be reversible."