Labour will attempt to impose a ban on smoking in cars that are carrying children in England later today.
Labour peers will table an amendment to the Children and Families Bill going through the Lords.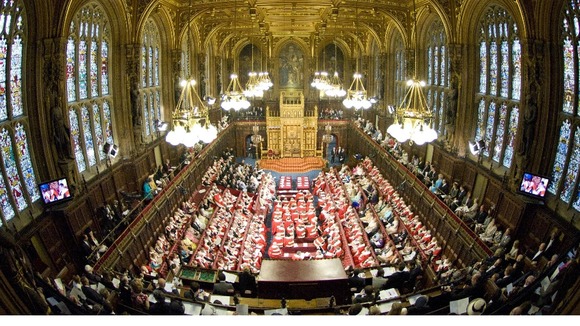 If passed, it will give police the power to issue any driver caught smoking with a child in the vehicle with a £60 fine.
However, ministers say education campaigns are a more effective way to discourage people than a £60 fine.