Bank of England governor Mark Carney's decision to speak publicly about the possible consequences of Scottish independence has been welcomed by Downing Street.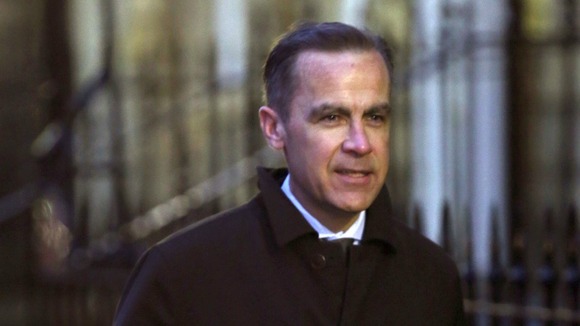 Prime Minister David Cameron's official spokesman said: "It's hardly very surprising that the independent governor of the Bank of England might wish to address and consider some of the issues that are involved.
"The issue around currency is an important part of the debate that is currently going on in Scotland. It hardly seems a great surprise at all, on the technical issues, that the governor of the Bank of England might want to set out his views.
"I'm sure the people of Scotland will want to be as well-informed as possible."