President Barack Obama has said that 2014 is the year to close the controversial US prison at Guantanamo Bay, Cuba, a senior administration official told reporters before his State of the Union address.
Obama will not announce his plans for future U.S. troop levels in Afghanistan and will not mention the Keystone XL oil pipeline during his address, the officials said.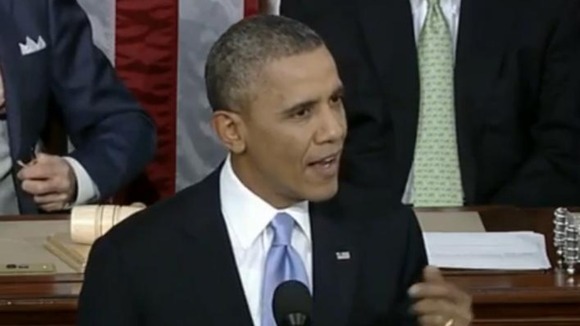 Obama's administration faces decisions on troops and on whether or not to approve the pipeline from Canada this year.
Obama will say he wants to work with Congress to win broad bipartisan support to pass measures that would give him fast-track authority to enact free trade pacts, the White House said.
Read: Obama - 'Too many working more than ever just to get by'