Pro-smoking group Forest has accused Labour of "playing politics" with its attempt to ban smoking in cars carrying children and said the measure would be difficult to enforce.
Director Simon Clark said: "We think legislation is a very heavy-handed way to tackle this problem.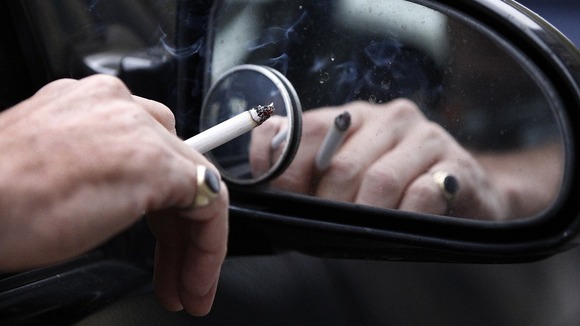 "I don't think it is as big a problem as they like to make out. The vast majority of smokers wouldn't dream of lighting a cigarette in a car with a child.
"If you say 'Let's ban smoking in cars with children present', are you going to go on and try and ban smoking in the home if children are present? I think this would set a very bad precedent and lead to a lot of problems."