New research has shown that being born prematurely can triple a baby's risk of developing childhood asthma, new research has shown.
A study suggests the link between pre-term birth and asthma, or wheezing conditions, is higher than was previously thought.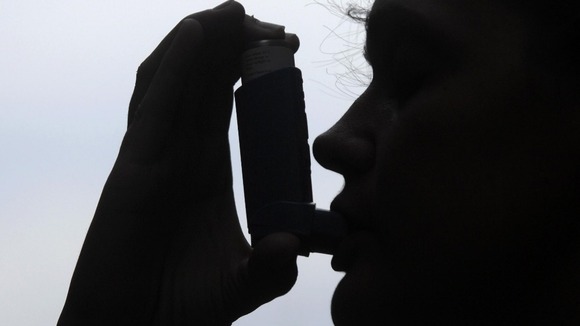 Asthma is already the most common chronic disease in childhood, affecting around 8% of offspring born after a normal-length pregnancy.
Read: Study - Being born prematurely can triple risk of childhood asthma