Lib Dem leader Nick Clegg has suggested a proposal to ban smoking in cars carrying children would be comparable to trying to legislate to stop a child watching too much TV or drinking too many fizzy drinks.
The Deputy Prime Minister made it clear he would not back such a ban after the Labour plan was approved last night by the House of Lords.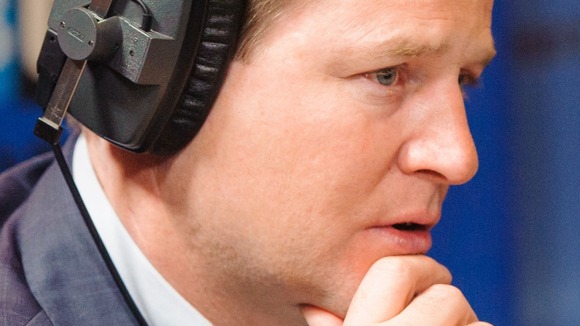 Speaking on LBC radio, Mr Clegg said: "Of course it is a stupid thing to do to smoke in a car with kids in the back, of course it is - in the same way you shouldn't give your children a can of Coke before going to bed or only feed them on crisps breakfast, lunch and supper.
"I think you shouldn't legislate unless you think it is going to make a difference, and I don't see how this is going to be enforced. "
Read: Smoking in cars carrying children could be banned following Lords vote