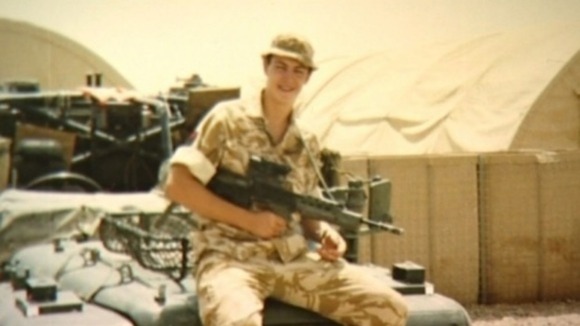 A coroner called for a review of mental health procedures for soldiers as he recorded a narrative verdict at the inquest of a former soldier who was found hanged at his home in 2012.
Lee Bonsall, 24, served in the Army for three years before being discharged in 2007.
His family believe he suffered from post traumatic stress disorder after a friend he was serving with in Afghanistan was shot dead.
Coroner Mark Layton said he intended to write to the Minister for Defence Personnel, Welfare and Veterans to suggest that the procedure for arranging psychiatric appointments is reviewed.
He also said he planned to ask that the Army "reviews its practice for passing medical records to civilian [doctor's] surgeries".