Labour's Shadow Energy and Climate Change Secretary has said that number of children living in fuel is a "disgrace".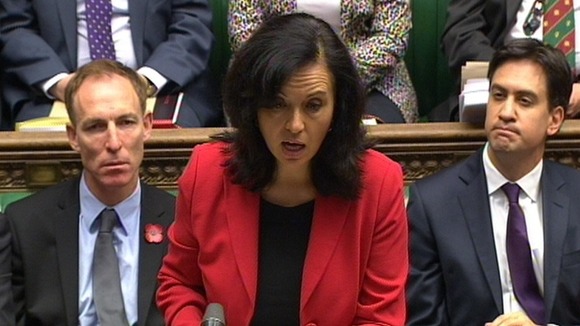 Caroline Flint MP was commenting on figures from the Energy Bill Revolution showing that the number of children living in fuel poverty in England has increased by 26% to 2.2 million in the last year.
"These figures lay bare the full scale of the cost-of-living crisis unfolding in Britain. It is a disgrace that hundreds of thousands of children have been pushed into fuel poverty because of David Cameron's failure to stand up to the energy companies," she said.