Michael Schumacher's family has confirmed that the former Formula One champion has started the waking up process from his coma after suffering severe head injuries in a skiing accident.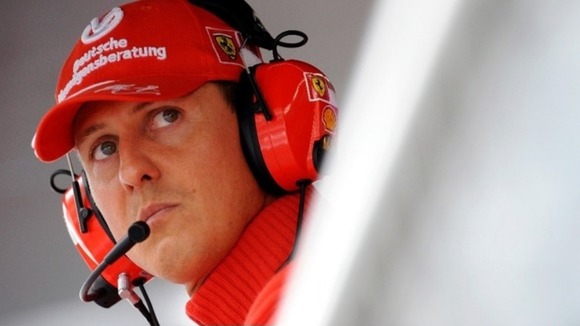 Speaking on behalf of the family, his agent said: "The family of Michael Schumacher is again requesting to respect its privacy and the medical secret, and to not disturb the doctors treating Michael in their work.
"At the same time, the family wishes to express sincere appreciation for the world wide sympathy.
"Michael's sedation is being reduced in order to allow the start of the waking up process which may take long time.
"For the protection of the family, it was originally agreed by the interested parties to communicate this information only once this process was consolidated. Please note that no further updates will be given."