The Ministry of Defence has deployed military planners to help Somerset County Council with flooding in the county.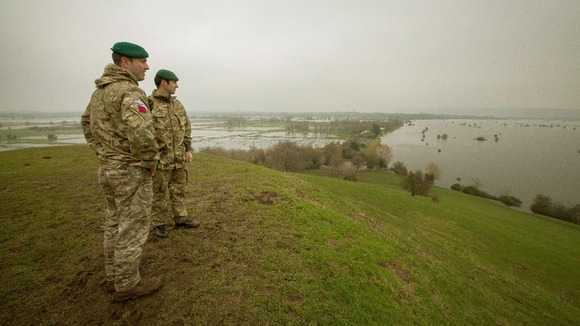 "The Ministry of Defence is also working with the Department for Communities and Local Government to identify what immediate support they can give to the local residents," Environment Secretary Owen Paterson said last night.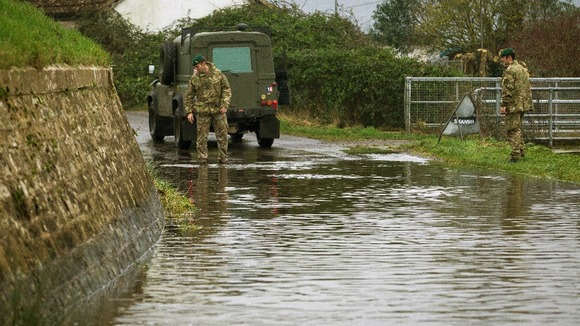 Major Al Robinson told ITV News earlier: "It's relatively early on. We've only been on the ground for a couple hours at the moment so we're just focussing on understanding what the situation is and identifying the key areas which are at risk."