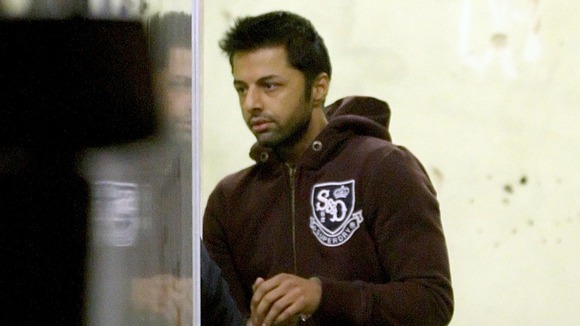 A panel of three judges has ruled it would not be "unjust and oppressive" to extradite Honeymoon murder suspect Shrien Dewani if the South African government could confirm how long he would be kept in the country without standing trial.
The High Court heard today that the government indicated it was willing to give that undertaking.
Dewani, who is compulsorily detained in hospital under the Mental Health Act, is accused of ordering the killing of his new wife Anni, 28, who was shot as the couple travelled in a taxi on the outskirts of Cape Town in November 2010.
Dewani, from Bristol, has been fighting removal from the UK to face proceedings over his wife's death until he has recovered from mental health problems, including depression and post-traumatic stress disorder.