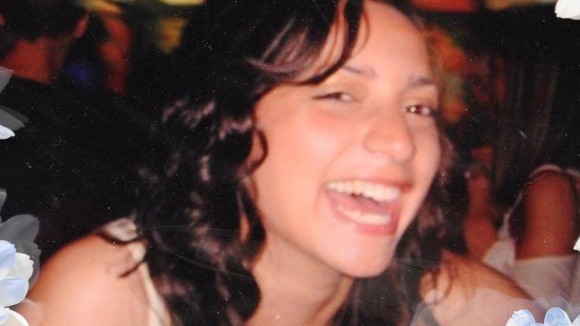 John Kercher, whose daughter Meredith was killed in 2007, told ITV News that there is nothing to celebrate today: "You don't celebrate guilty - you celebrate closure and we still don't have that.
"That's all we want. We want it to end. It's been over six years and we still have another judicial process ahead now."
He added that the American media were jumping to conclusions when they say Amanda Knox could escape extradition under the double jeopardy law."They have not been tried twice so double jeopardy should not come into this."There has only been one actual trial. This was an appeal being re-done.
"Now they can take this to the Supreme Court... to say they have been tried for the same crime twice is not right."