An influential group of MPs has hit out at the Government and NHS for the lack of funding and expertise on maternity units.
Read: Fears new mothers are being 'left alone' during labour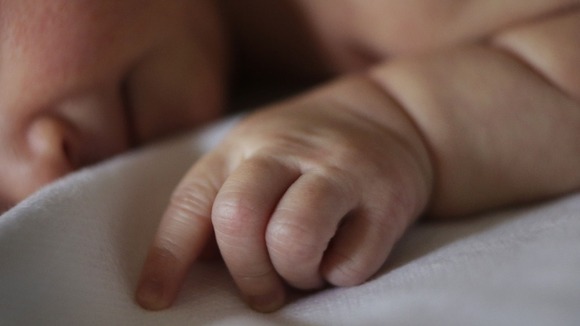 Read: Midwifery investigation uncovers catalogue of failures
The Public Accounts Committee found there was a national shortage of 2,300 midwives and said many maternity units were "running at a loss".
PAC said it was hard to find anyone accountable for "ensuring something as fundamental" as whether the NHS has enough midwives, in a scathing report in maternity care.
The committee reported rates of infection among new mothers and the baby as well as injury to the newborn "are all higher at the weekend".
It added: "Although there have been substantial improvements in levels of consultant presence on labour wards in recent years, over half of obstetric units were still not meeting the levels recommended by the Royal College of Obstetricians and Gynaecologists at September 2012."