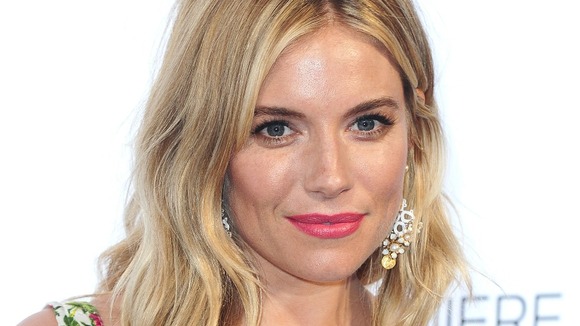 Actress Sienna Miller has confirmed at the phone-hacking trial that she left a voicemail message for James Bond star Daniel Craig ending "I love you," but said it has been misinterpreted.
The message was allegedly intercepted by the News of the World to source a story run by the Sunday tabloid that the two stars were having an affair at a time when she was with Jude Law.
The message said: "Hi. It's me. Can't speak. I'm at the Groucho with Jude. I love you."
But speaking via videolink from New Orleans in the US, Miller told the Old Bailey that her voicemail to Craig was not an "important declaration of love" and denied it meant she was in a relationship with the actor.
"The thing that's been slightly misconstrued about this voicemail message is the fact that I said I love you and that this was some incredibly important declaration of love," she told Court 12. "I've always ended my phone calls to Daniel saying 'I love you'."
Ms Miller, though, confirmed to the court that she and Craig had had a "brief encounter" and the story emerged "at a time when we had been briefly involved".