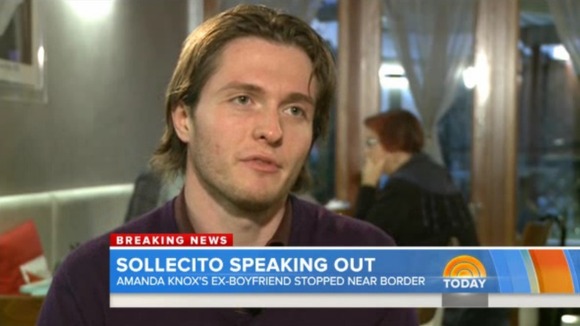 The former boyfriend of Amanda Knox has told NBC News that he "didn't expect" last night's Italian court verdict which found the pair guilty of the 2007 murder of British student Meredith Kercher.
Rafaelle Sollecito told the American news channel: "The first thing that came to my mind was to wait for the reasons of this verdict.
"I don't want to comment anything about that. It was completely unexpected, at least by me. But I will look into the reasons of it."