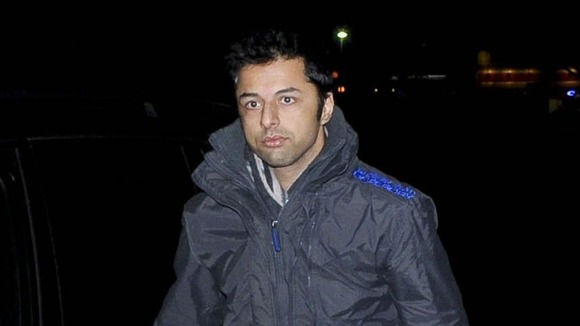 Today's High Court rejection of Shrien Dewani's bid to delay his extradition to South Africa is the latest ruling in a lengthy legal process.
Dewani's extradition to eventually stand trial for his wife's killing in November 2010 has been delayed while he receives treatment for mental health problems.
The go-ahead for Dewani's extradition was originally granted in 2011 before the High Court allowed an appeal.
Last July, chief magistrate Howard Riddle ruled at Westminster Magistrates' Court that Dewani should be extradited and rejected his attempt to stay in the UK for further hospital treatment.
But Dewani then won a further High Court hearing, centred on two legal issues.
The first related to Dewani's status as "an accused person" while the second concerned whether it would be "unjust and oppressive" to extradite him "regardless of the prognosis" of his mental condition. The High Court has today ruled against him on those matters.