Children aged four will be expected to sit tests within weeks of starting primary school under controversial plans to be announced by the Government, according to the Times (£).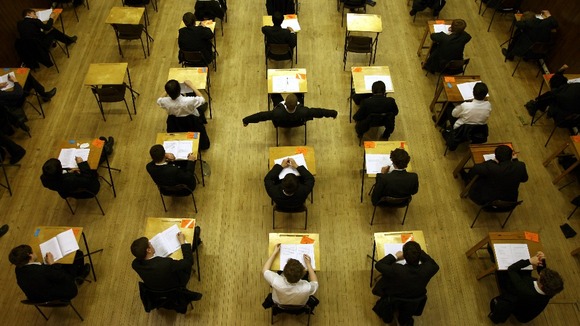 The tests, which are used to establish a "baseline" of each child's ability, would reportedly be moved from seven-year-olds to the beginning of the reception year.
Ministers are understood to want to consult on proposals over the summer and autumn, the report continued.