Labour leader Ed Miliband has vowed to "let people back into our politics" as he unveiled details of his promised plan to recast the party's historic link with the trade unions.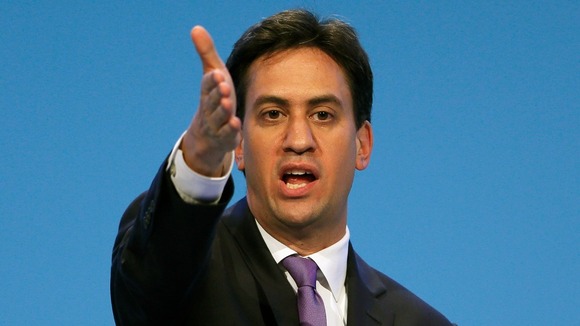 In an interview with The Guardian he said the proposals represented the biggest changes to who could become involved in the party since its formation, finally completing 20 years of unfinished business.
Under the plan, the electoral college system for leadership elections - which gives a third of the votes each to the unions, rank and file party members, and the MPs and MEPs - will be scrapped for a system of one member, one vote.