New Jersey Governor Chris Christie is facing a fresh accusation that he was aware of the deliberate closure of lanes on a busy bridge last September which caused a major traffic jam, NBC News reports.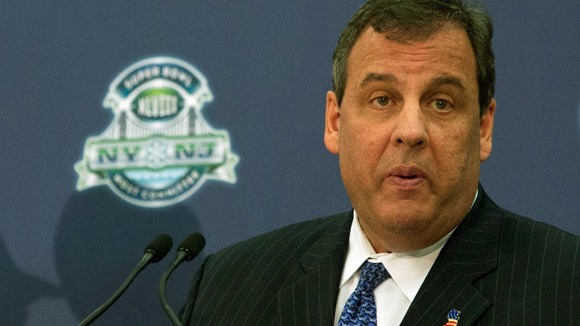 Mr Christie, who has long been seen as a possible contender for the presidency, insists he first became aware that some of his aides were involved in the closure of the lanes when it was revealed in the press last month.
But a letter from a lawyer representing David Wildstein - the Port Authority official who gave the order - speaks of evidence showing that the governor had "knowledge of the lane closures during the period when the lanes were closed".
In a statement on Friday afternoon, Mr Christie's office repeated his position that "he had absolutely no prior knowledge of the lane closures before they happened".
More: US Governor 'faces legal action' over bridge traffic jam scandal