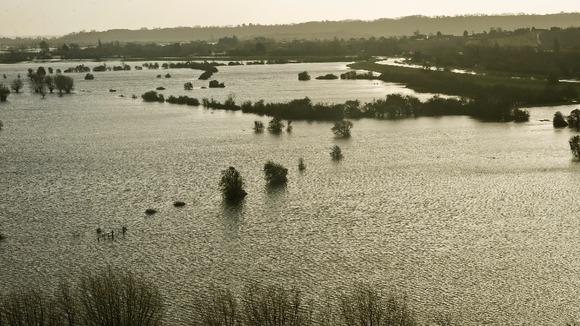 People in flooded areas have "nothing to panic about" from contaminated water if they keep washing their hands Public Health England (PHE) says.
Debbie Stark, a consultant with Public Health England's Devon, Cornwall and Somerset Centre, said: "Advice has been given regularly to local people about minimising any health risk.
"This includes avoiding contact with flood water, washing hands and food preparation surfaces and not eating food that has touched flood water."
She was responding to claims that flood water in Somerset is contaminated with bacteria.