Women who use the UK's most popular contraceptive pills are being warned they risk potentially life-threatening blood clots.
All GPs have been ordered to warn patients that they are almost twice as likely to develop blood clots if they take some of the most popular birth-control tablets, including Yasmin, Femodene and Marvelon, compared with older products.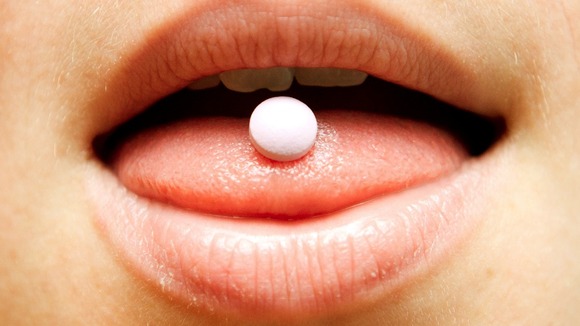 According to the Mail on Sunday the so-called third generation pills caused 14 deaths a year in France.