A norovirus outbreak at Heston Blumenthal's exclusive two Michelin-starred Dinner restaurant has affected 45 diners and members of staff.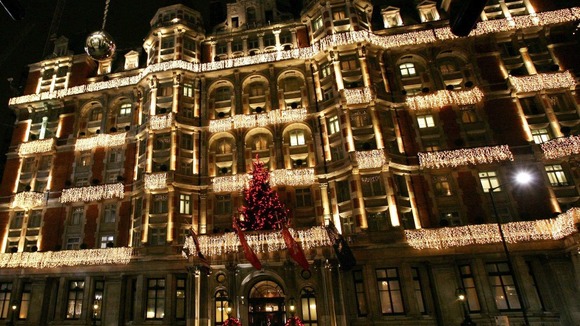 A total of 24 diners and 21 members of staff were taken ill at the restaurant in the Mandarin Oriental hotel on Hyde Park, Westminster City Council said.
Dinner, which opened in 2011, specialises in historical English food and a meal for two can cost around £190.
Its website said that it was expected to remain closed for a week from today.
Read: Outbreak causes TV chef Blumenthal's restaurant to temporarily close