Ukrainian protester Dmytro Bulatov who claims he was tortured will be sent abroad for medical treatment, opposition leader Vitaly Klitschko said after visiting him in hospital.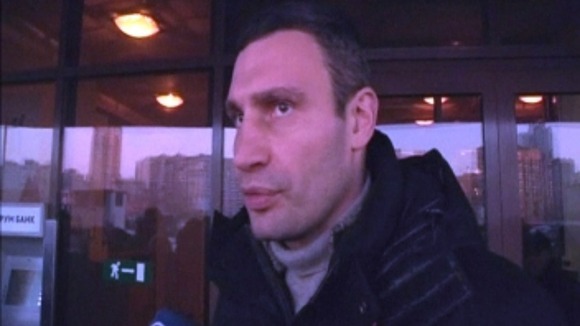 Speaking outside of the hospital, Klitschko said: "Yesterday at the Munich conference German Foreign Minister Dr Steinmeier said that Germany was ready to provide medical assistance and treatment to Dmitry Bulatov.
"Now everything is done in that regard to finalize everything and give him a possibility to leave abroad for further treatment".