Build it like Beckham: Football star says Lego 'calms' him
David Beckham has revealed that he build Lego models to wind down.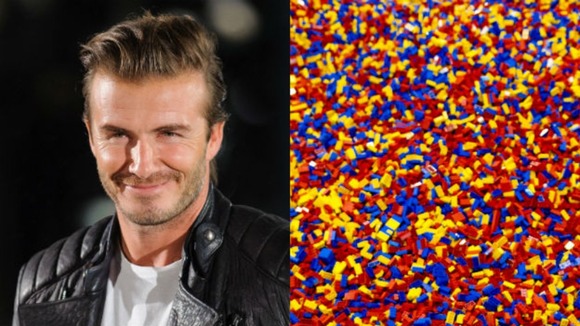 The football legend told The Sunday Times (£) that the plastic bricks help to "calm me down" and said that he constructed a model of London's Tower Bridge in only a few days.
Read: Boy's letter to LEGO after losing Christmas present
"When they [his children] get home, we'll often play one of their favourite games, like Connect Four. They also love Lego. So do I," the 38-year-old said.
"The last big thing I made was Tower Bridge. It was amazing. I think Lego sometimes helps to calm me down."
Read: Student marks Fashion Week with Lego creation
He compared Lego-building with cooking, which he said he finds "very therapeutic".