Education Secretary Michael Gove's deputy, the Liberal Democrat David Laws, is reportedly determined to ensure that "Conservative game-playing" does not destroy the schools inspectorate Ofsted.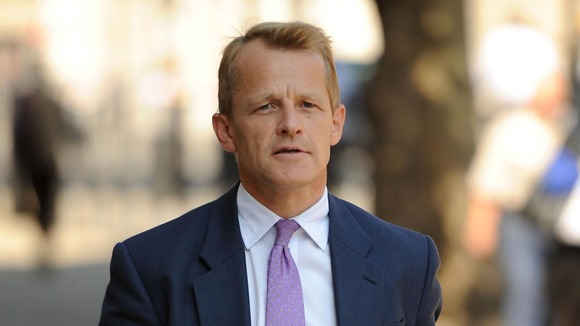 A "Liberal Democrat source" is quoted in several publications saying that "the decision to get rid of [Ofsted chair] Sally Morgan had absolutely nothing to do with her abilities, or even education policy, and everything to do with Michael Gove's desire to get his own people on board."
The move by Mr Gove threatens to "destabilise" and "undermine the independence of" the schools inspectorate, the source is quoted as saying.
Read: Outgoing Ofsted chief: 'No 10 ousting non-Tory officials'