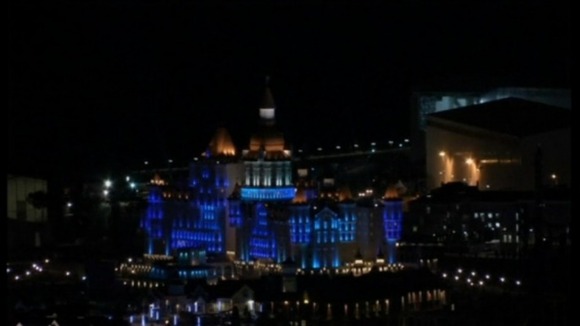 Loud music andlight displays could be heard and seen through the roof of the stadium as partof the rehearsals which lasted a little over two hours and ended in a crescendoof fireworks.
Russian President Vladimir Putin has spent more than $50 billion (£30bn) at the Olympic Games, a prestige project set to open with great fanfare on February 7.
Putin is expected to revel at the Games opening in the unlikely feat of turning an ageing sub-tropical resort on the Black Sea into a glittering modern hub for a Winter Games in seven years.