Labour has attacked water companies for staying silent over the catastrophic floods affecting parts of the UK and said more should be done by the main firms to assess the level of investment in flood protection.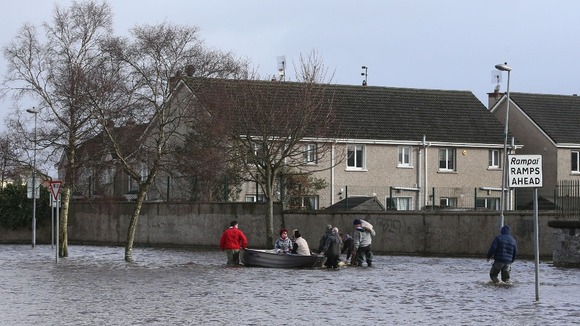 Shadow environment secretary Maria Eagle told the Sky News Murnaghan programme: "We need to get water companies involved in looking whether or not their investment levels are adequate enough.
"The water companies are keeping very quiet at the moment, I must say, about this situation."