Prostate cancer medicine hailed as a "milestone" breakthrough may not be available to every patient after a revision of the drug guidelines, according to the NHS.
Read: Men 'dying through ignorance' of prostate cancer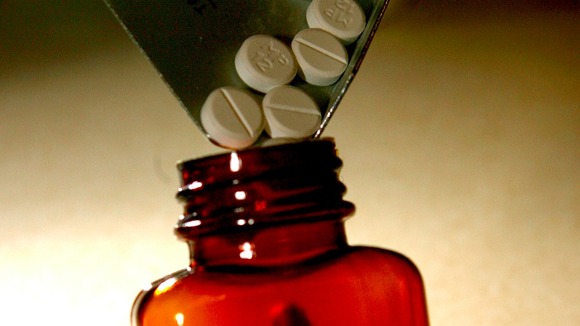 Men in England who have already been treated with a new-generation cancer drug would not be eligible for Enzalutamide, according to the National Institute for Health and Care Excellence (Nice).
Nice, the public body which decides the cost-effectiveness of medicines for NHS patients, said the new drug should not be used by patients who had already taken abiraterone.
Enzalutamide blocks molecular signals driving prostate cancer and improved survival by 30% in men who had not undergone chemotherapy.
A further 80% of men with advanced cancer had the progression delayed, even if the tumour had failed to respond to other treatments.
Read: Sleeping well at night linked to decreased prostate cancer risk
Read: Bill Bailey on the team effort to beat prostate cancer